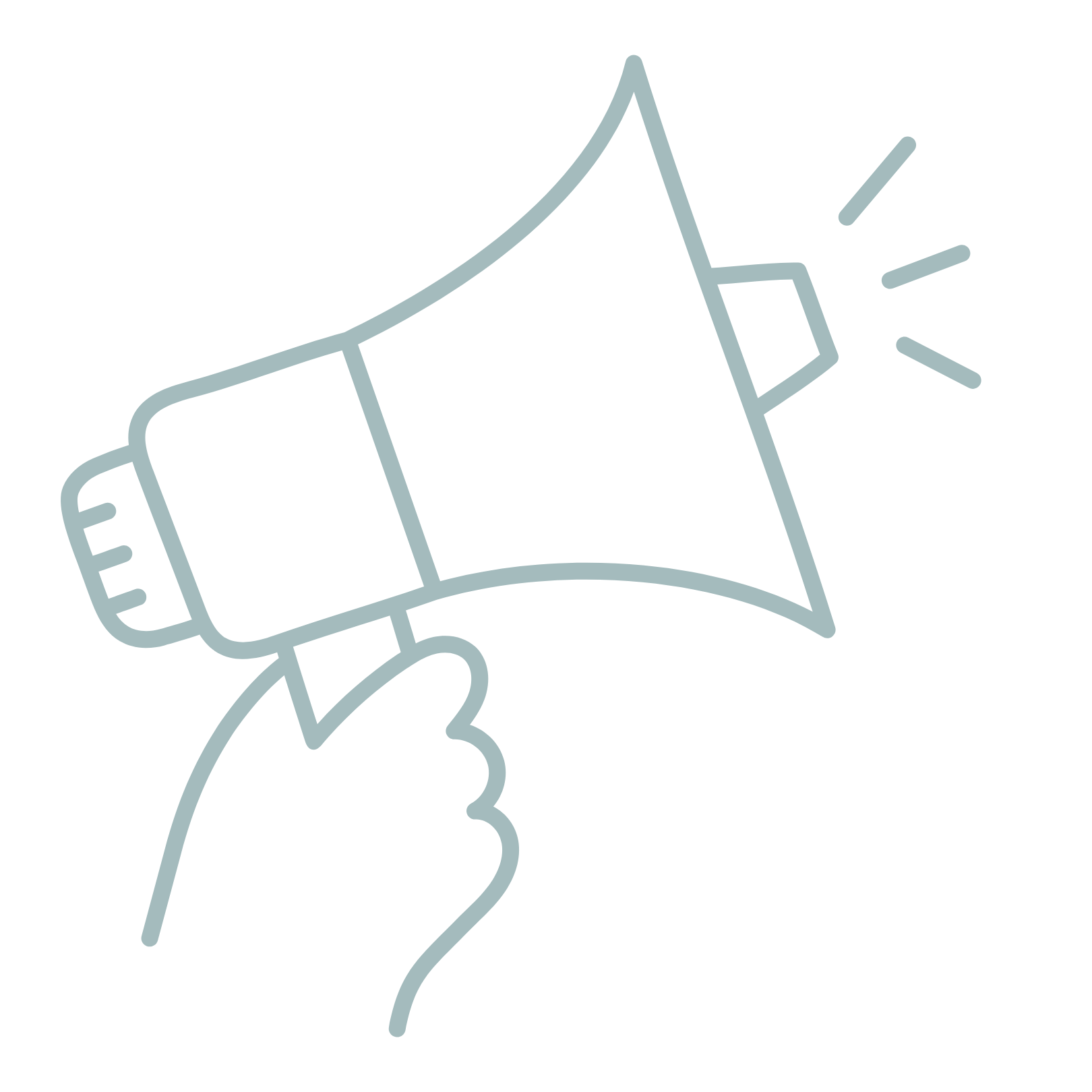 Crafting Compelling Stories to Connect with Your Audience: At Narration, we believe that effective marketing is about telling your brand's story in a way that resonates with your target audience.
We work closely with our clients to understand their brand identity and develop a marketing strategy that effectively communicates their unique value proposition.
Our goal is to help you connect with customers on a personal level and build a bond with them that lasts.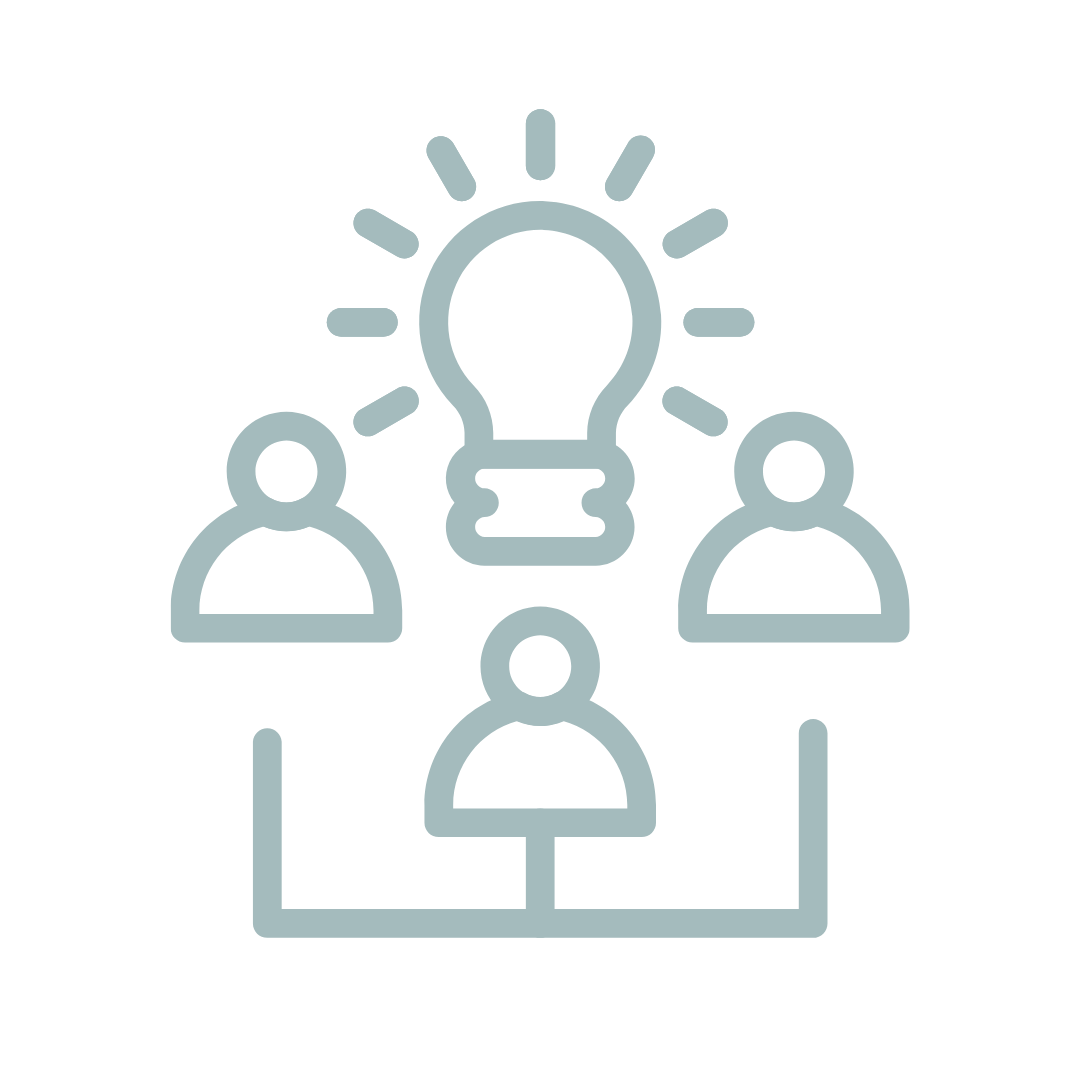 With Stephen's years of experience as a lecturer teaching students from undergraduates to professionals undertaking MBAs, he can deliver the training needs in social media, content marketing, and public relations.
Stephen has trained thousands of students and professionals from various organisations, including Cork City Council, SECAD, and Heineken.
Let us help you enhance your team's skills and achieve your goals.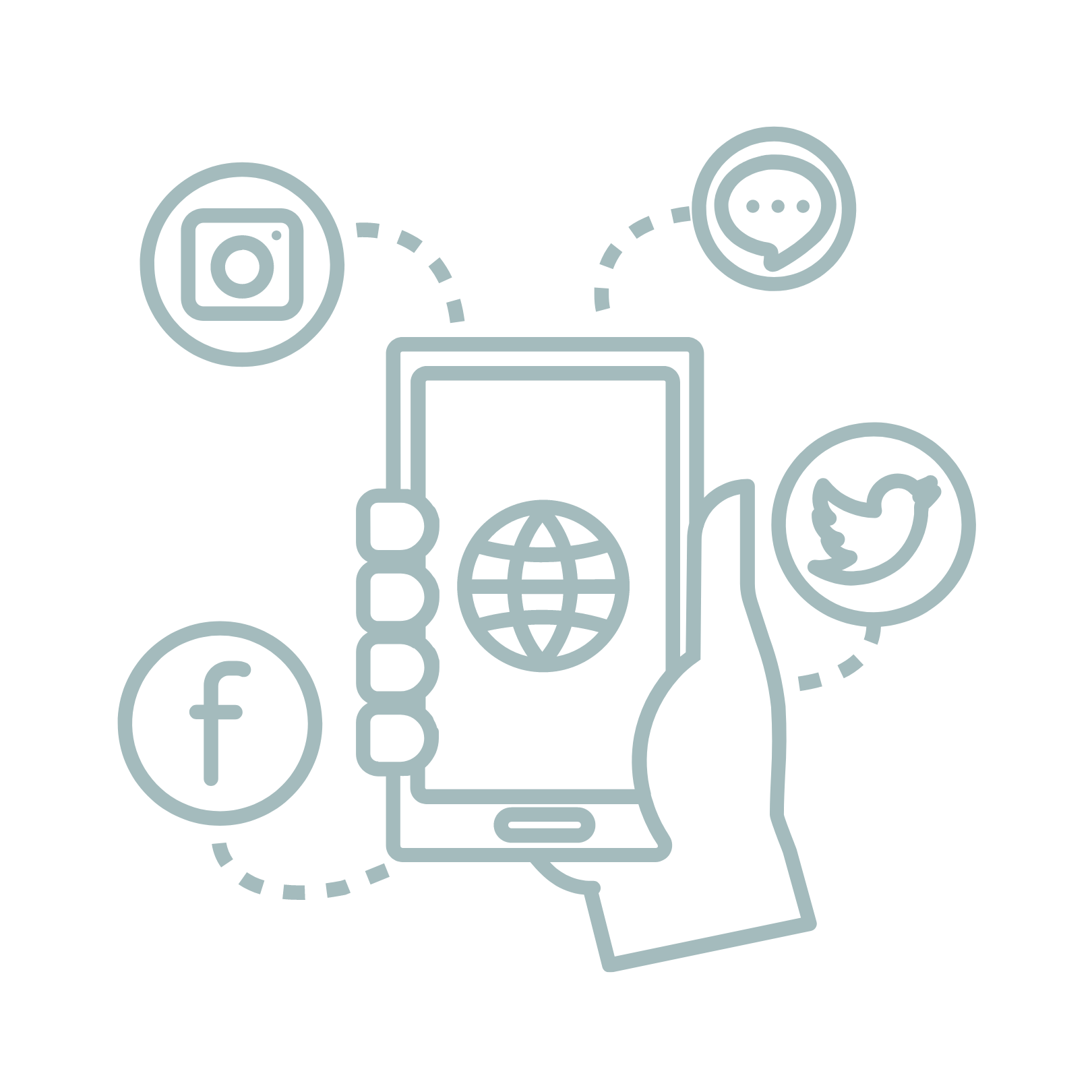 Engaging Your Audience on the Digital Frontier: In today's digital age, social media has become an essential tool for businesses to connect with customers. However, many businesses struggle to define their story on social media, determine the right channels to use, and create content that engages their audience.
That's where we come in. At Narration, we help you define your social media strategy, create engaging content, and develop a plan to measure and optimize your results.