At Narration, we have a team of highly skilled and experienced professionals who are passionate about marketing and brand storytelling. Our team is committed to helping our clients connect with their target audience, tell their brand's story, and achieve their marketing goals..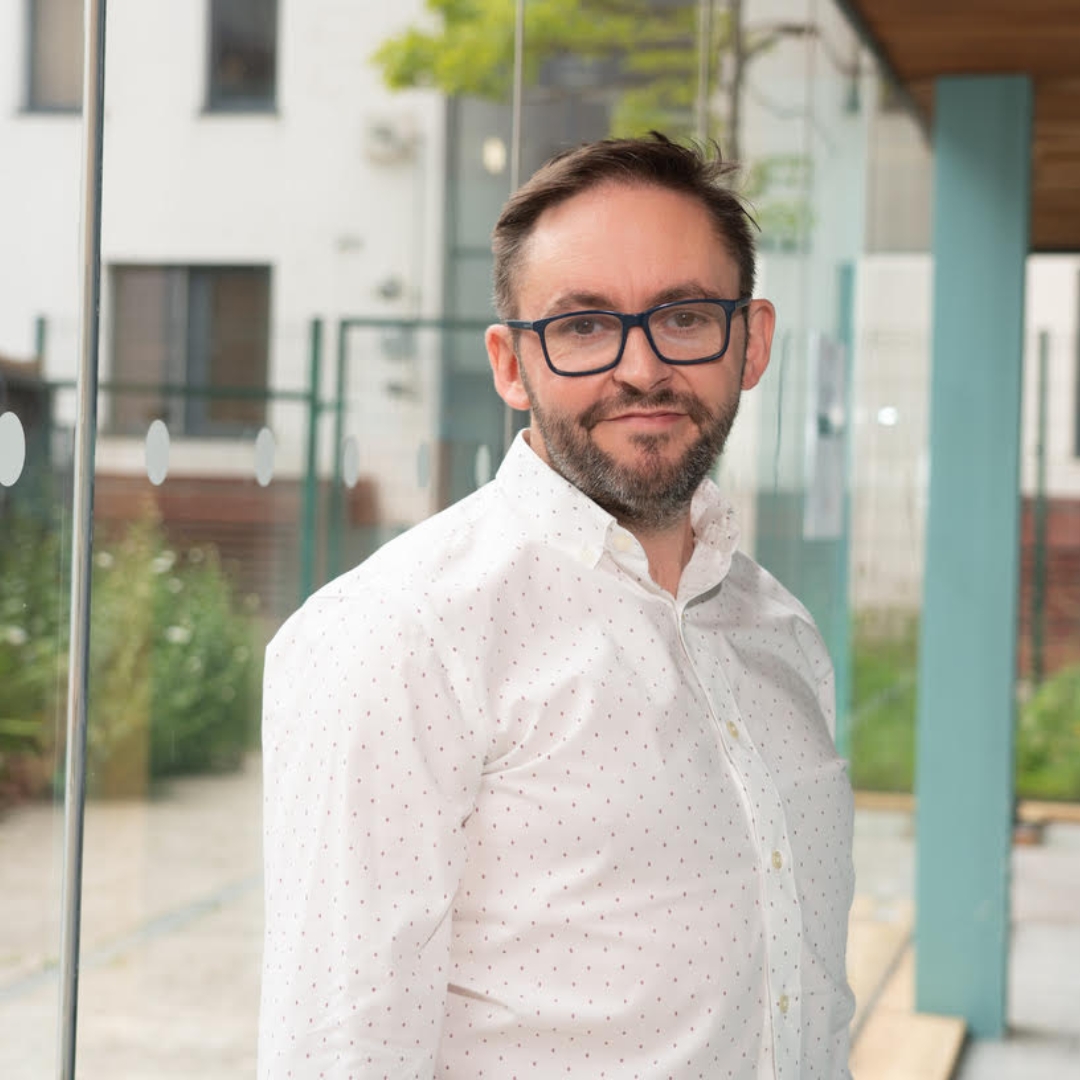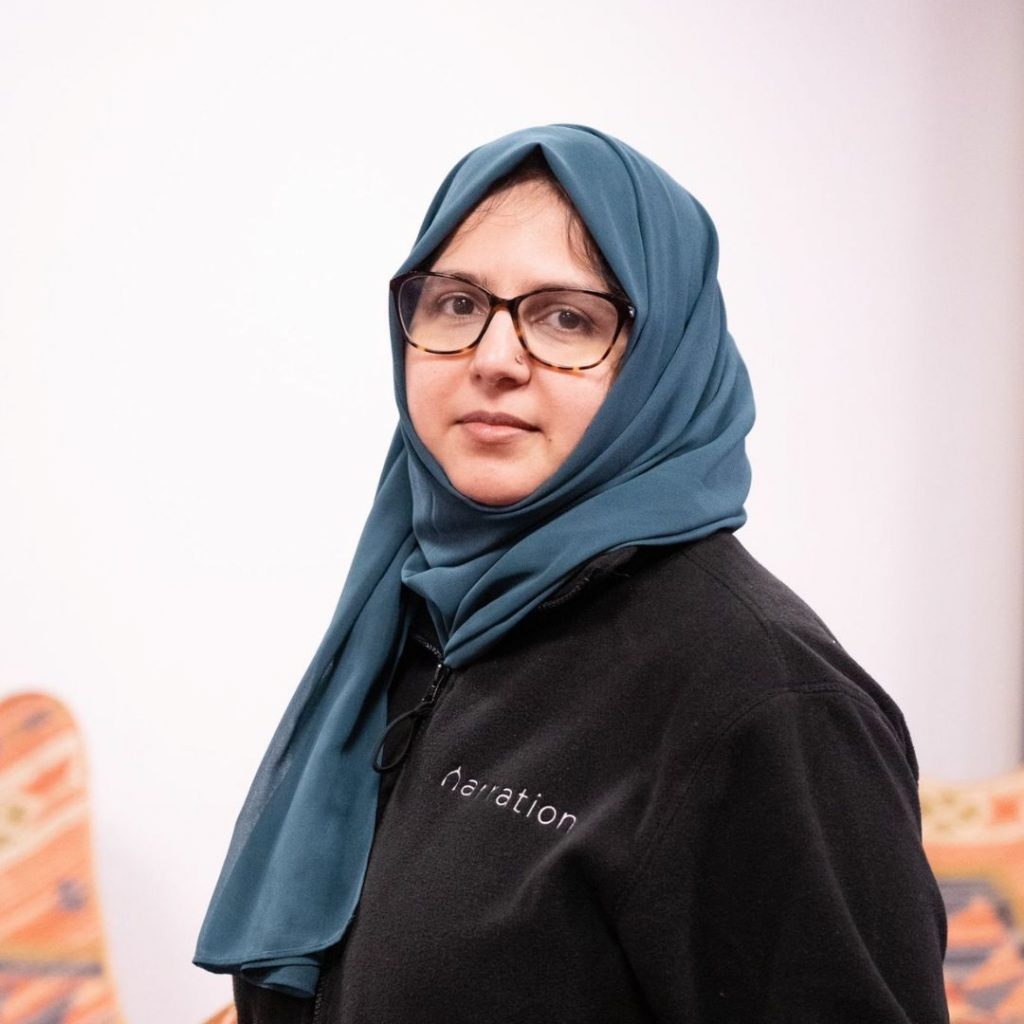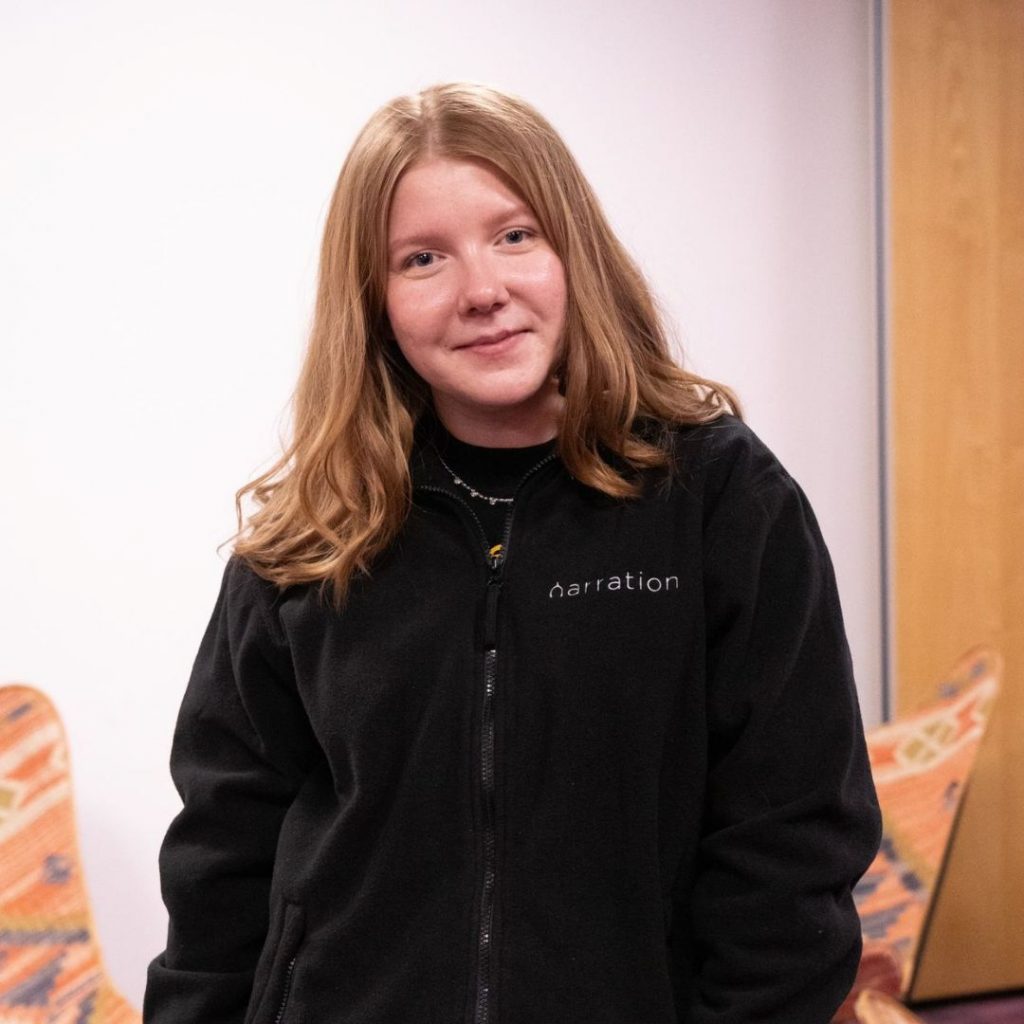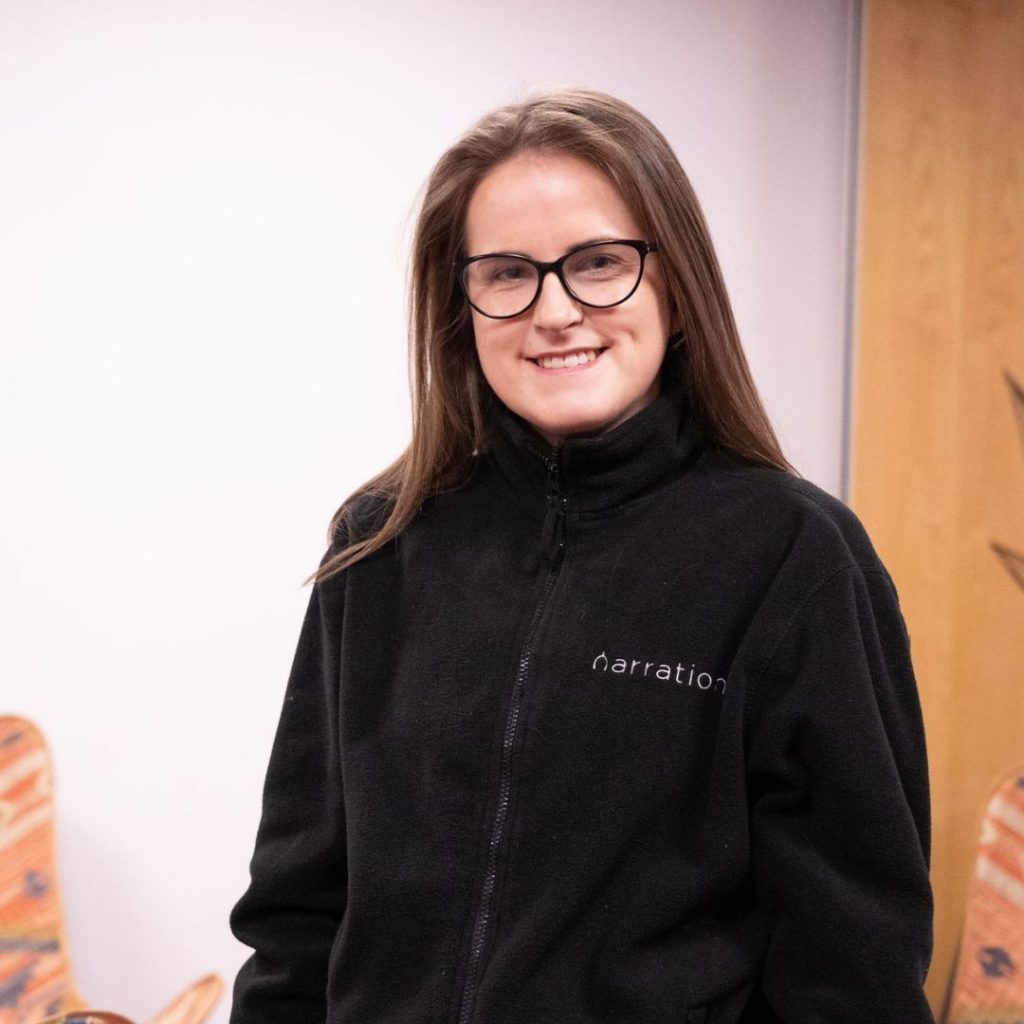 Narration – Where Passion Meets Marketing Excellence!
At Narration, we live and breathe marketing. We are a team of dedicated professionals who are truly passionate about all elements of marketing. From crafting compelling brand stories to creating engaging content, optimizing digital campaigns, and planning memorable events – we love what we do!
Our team is focused, happy, and diverse, representing a wide range of backgrounds and expertise. We thrive on creativity, innovation, and collaboration, and we are always open to new ideas and suggestions. We believe that the best marketing strategies are born out of a collaborative approach, where everyone's input is valued and considered.
If you share our passion for marketing, enjoy working in a dynamic and supportive environment, and believe in the power of storytelling, then we want to hear from you! Join our team at Narration and be a part of our exciting journey to help businesses connect with their audience, tell their unique brand story, and achieve marketing success.
Don't hesitate to reach out to us and share your ideas, skills, and enthusiasm. We look forward to hearing from you and welcoming you to our team of marketing enthusiasts at Narration! Let's create marketing magic together!