We were delighted to host the media night in Zipit Cork which is located just 20 minutes from Cork City in Farran Woods. It was great to watch people experience the forest adventure, meet new people and a good chance to create content!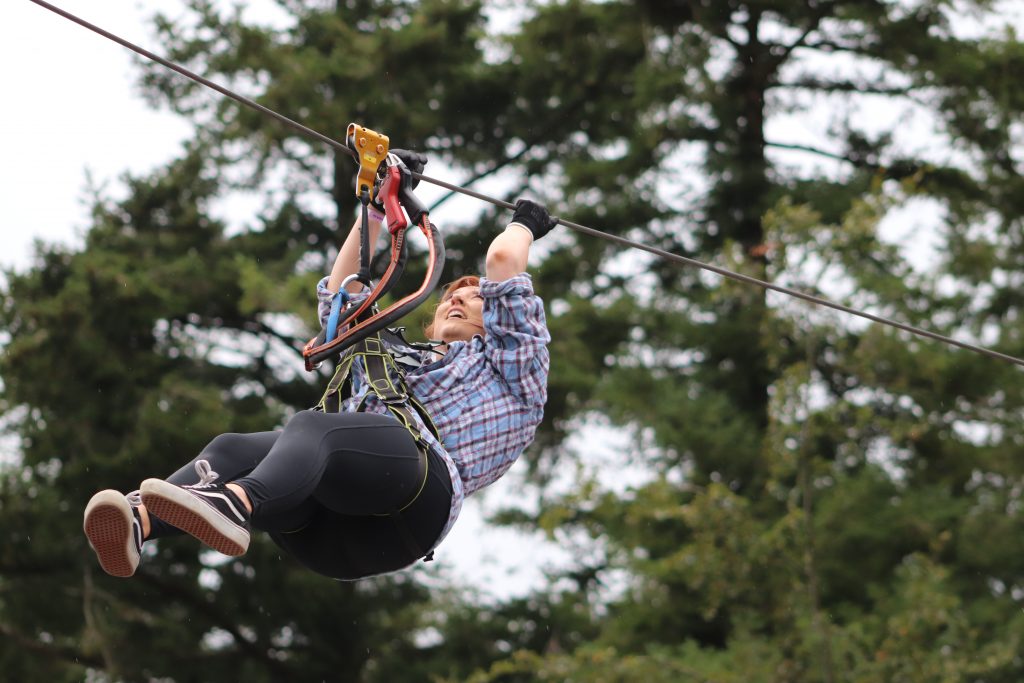 Not only did the Narration team have fun at the event but especially some of Cork's well known faces such as the actress Demi Isaac from The Young Offenders and Emma Coffey founder of the athleisure brand Finalbend. Influencers like Roisin Lane and Helen Murphy as well as the athletes Gary O'Sullivan alias Spike and Rob Heffernan joined us. Cork's 96FM breakfast presenter KC came with his two daughters. This is just a few of the names who came along on the night to take to the trees.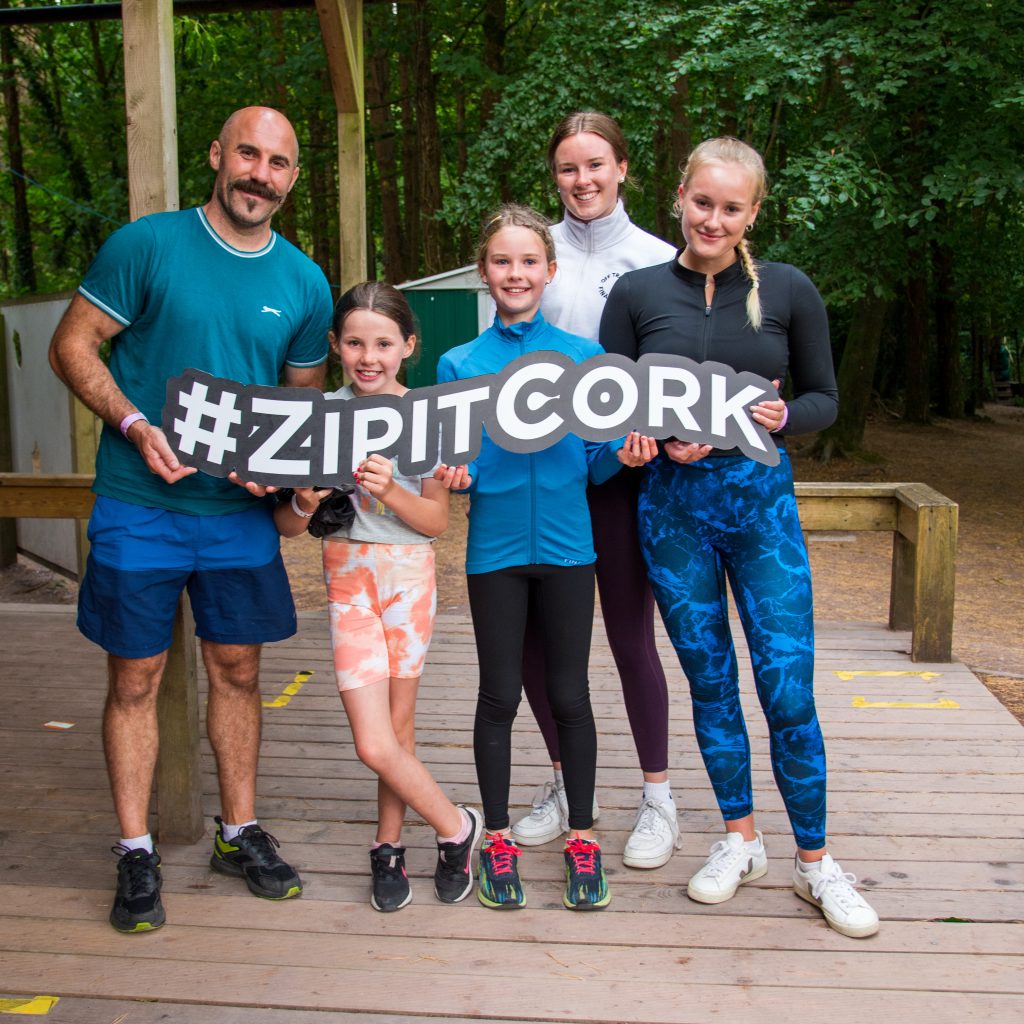 As always, the Zipit were professional and spreading their great energy to help the event go smoothly.
Zipit Cork has five different courses with different levels of difficulty. After you finish zipping through the trees, you can enjoy a stroll through Farran Park, a local coffee truck serving locally roasted coffee and sandwiches, wildlife and even some lovely local icepops from Cork brand Popsicle.
At Narration, we love organising events like this. They can be a powerful tool for any brand that wants to spread the word locally or even nationally. If you are interested in hosting a PR event, reach out to our team today.