Experience Myrtleville is the result of turning a place into a brand. It is supposed to give people an idea of how work and life can be positively united in this amazing place called Myrtleville.
A few months back we sat down with Paul O'Brien the owner of Bunnyconnellan and the Lodge Bar to discuss how they could promote the opportunity to visit but also work in the beautiful village that is Myrtleville in Cork.
We had a number of meetings with his great team and came up with the idea of creating a destination brand called Experience Myrtleville. This coastal haven is just over 30 minutes from Cork city centre.
Over the last few months we have worked with Paul's team on creating a brand that would encourage people to EAT, WORK, PLAY.
So, as the Tourism sector reopens fully after the easing of covid restrictions we are delighted to launch a new website that we created with the help of Jason Coughlan.
We are also delighted that the guys at Isla Media brought our vision to life in an incredible video that capsulates the brand of this coastal community.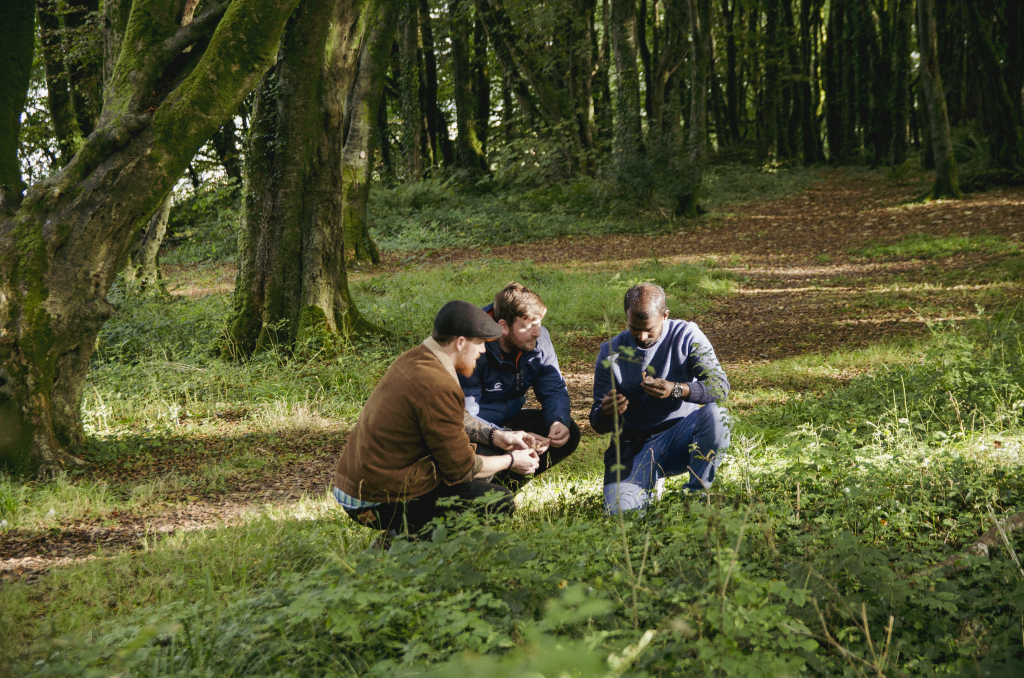 Experience Myrtleville is about creating a more enjoyable and less stressful workplace for employees whilst also attracting more visitors to this "town of the small harbour" only 20 minutes from Cork City.
Tap here for further information on the Experience Myrtleville brand.
#ExperienceMyrtleville