We are delighted to have six Cork Chamber Digital Marketing Award nominations between Narration and our clients.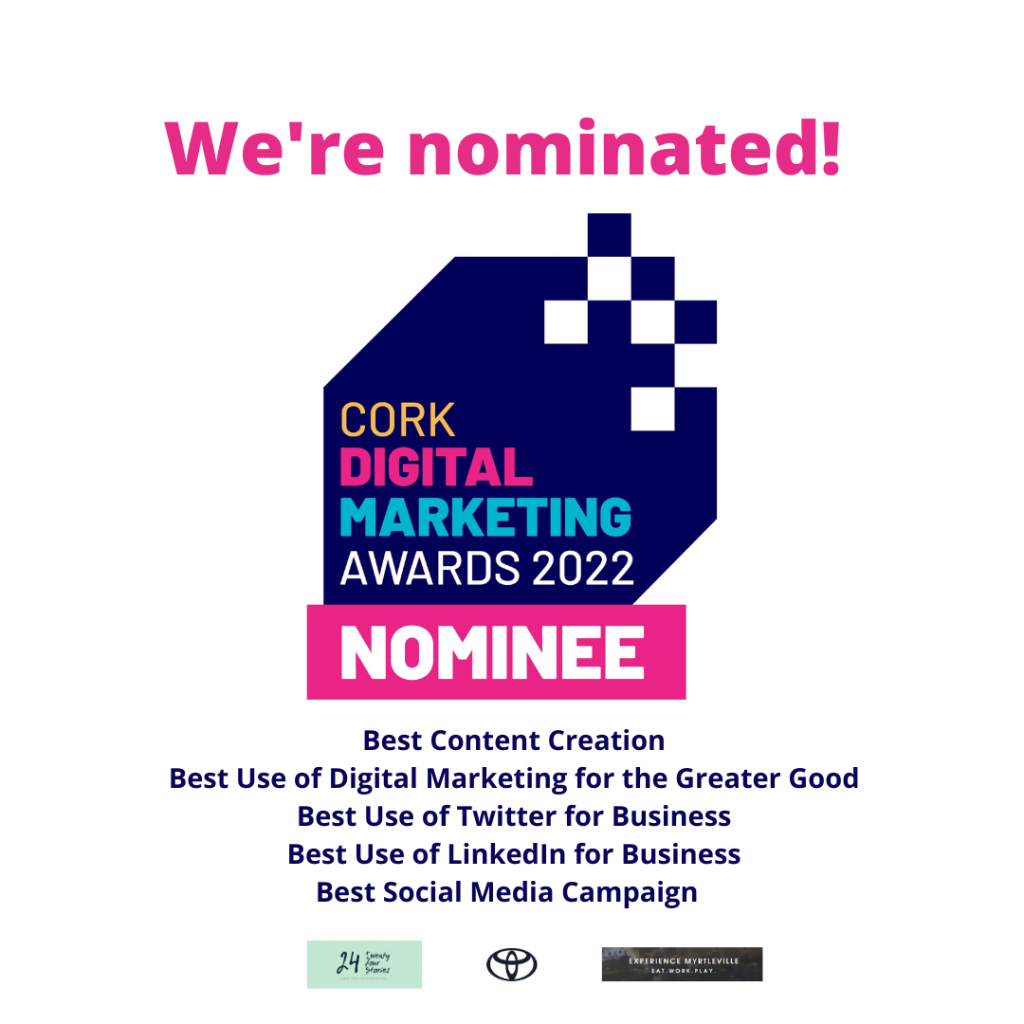 Stephen's 24 Stories community is nominated for the Best Content Creation and the Best use of Digital Marketing for the Greater Good for his 24 Stories Podcast series. Have a listen to the podcast here.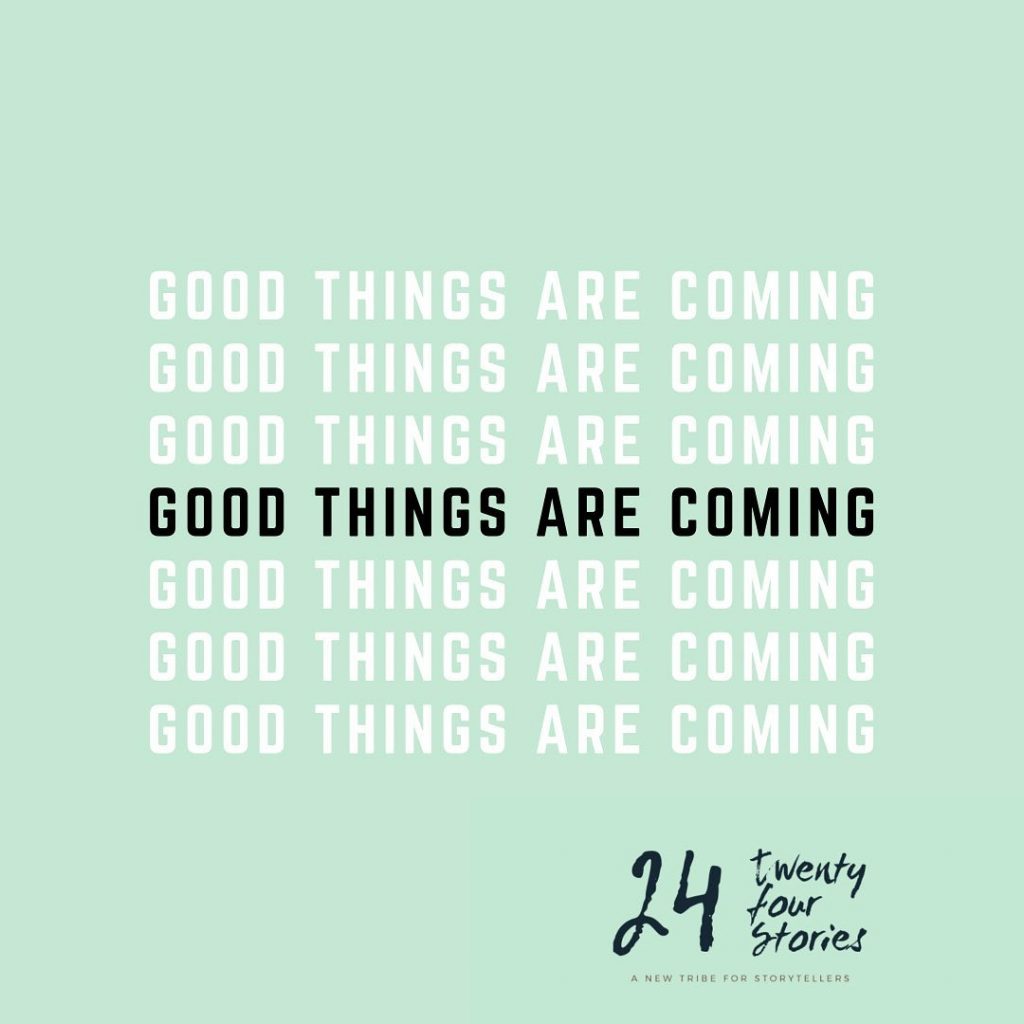 Also, we are happy to share that our clients Cogan's Toyota have been nominated in both Best use of Twitter and Best use of LinkedIn categories for Business.
The brand Experience Myrtleville which we worked closely with Paul and the Bunnyconnellan Restaurant team to bring to life has been nominated for the Best Social Media Campaign.
DexGreen Ltd is nominated for the Best Transformation and Best LinkedIn. Narration helped this telecommunication company to expand from traditional marketing to digital marketing over the past year.
Last but not least, Douglas Village Shopping Centre is nominated for the Best Use of Instagram.
Well done to all our clients and good luck to all companies who have been nominated.
#DigitalCork22